WELCOME TO SCHOOL DAYS
BROMSGROVE
For all your Uniform Essential needs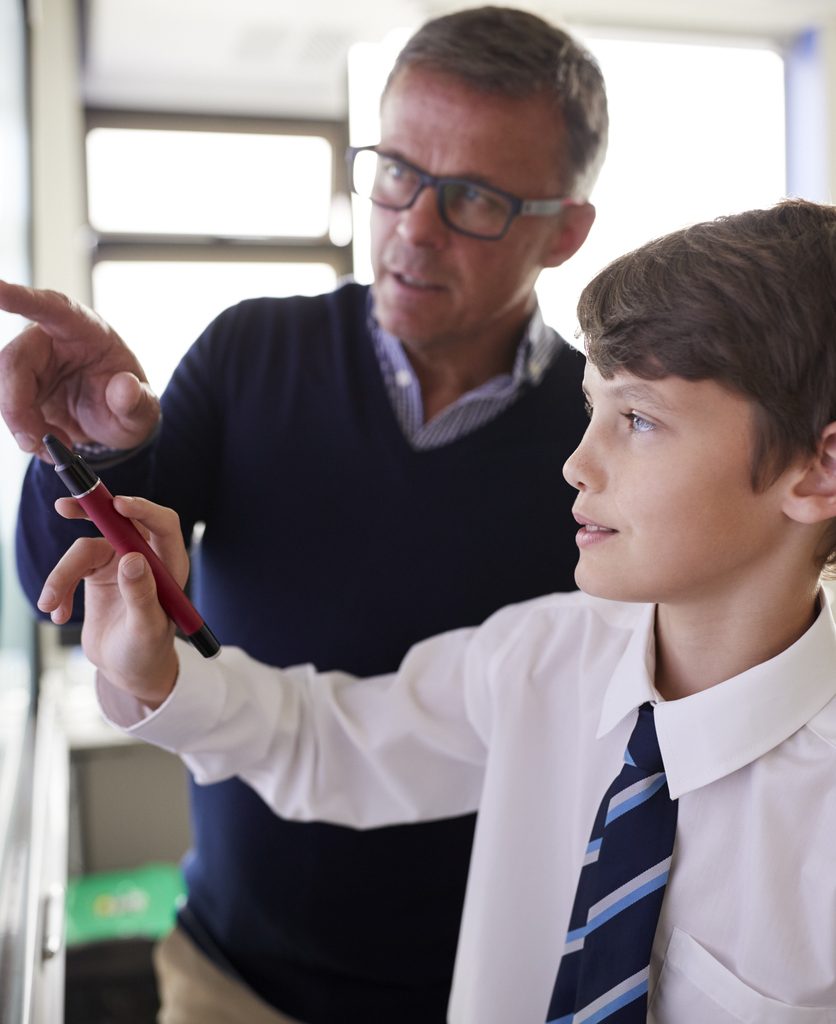 Frequently Asked Questions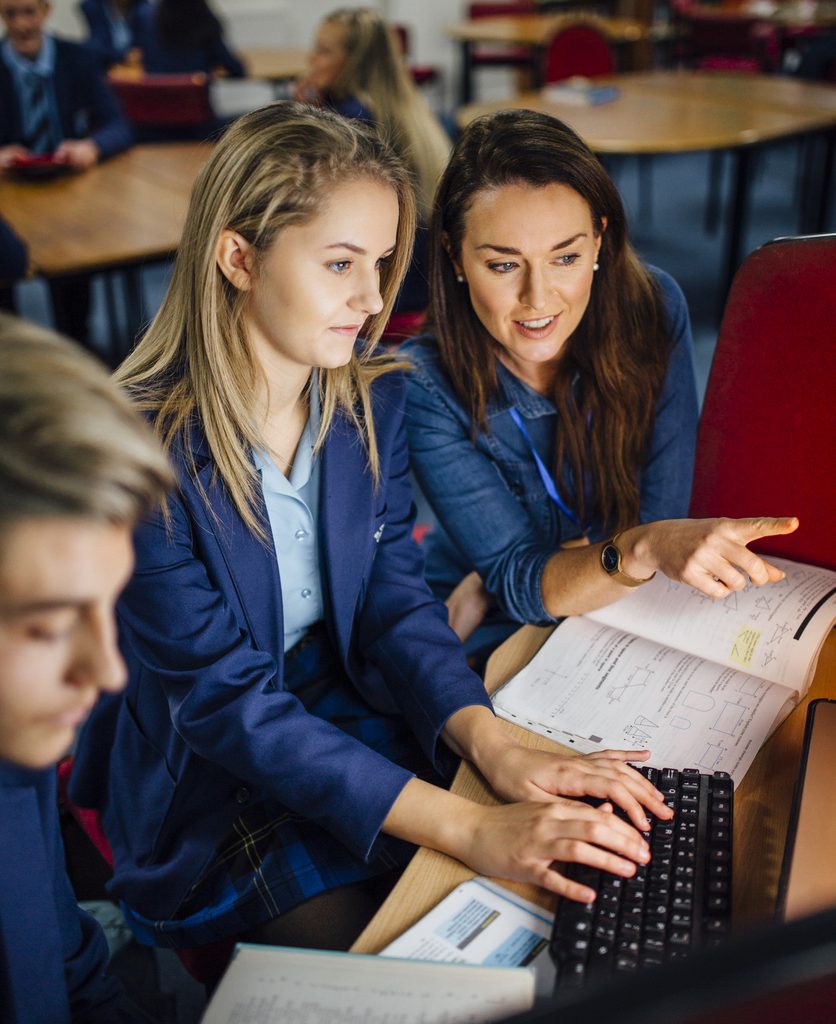 Schooldays' the UK's Leading School Leavers & Trip Hoodies

Get in touch with Schooldays and we will quickly provide you with a comprehensive quote for your School Leaver's Hoodies.
To ensure a seamless ordering experience, your designated Hoody Co-Ordinator will provide you with the option of either Parent Customer Portal or an Online Digital Form, a fabric swatch showcasing all the colours we offer and even free posters to help you promote your Leaver's Hoodies.
With your dedicated Schooldays Hoody Co-Ordinator, you will have the opportunity to select a graphic design from our range of options. 
Following this, we will create a personalized customer portal for your school. This portal will serve as your own exclusive school shop, accessible to staff, parents, and students. Through this portal, they can easily log in and place their orders for their desired leaver's hoodies, choosing from the available styles and colors we offer.
No matter the size of your order, we prioritise efficiency. Schooldays works tirelessly to ensure your Leavers' Hoodies are delivered in a matter of weeks. You can count on us to meet your deadlines and exceed your expectations.
To Head Straight To Your School Shop; Enter Your Unique ID or School Name
Looking to create your own unique school leavers hoodies? Explore the wide range of customisation options available at Schooldays. With our stress-free ordering process, you can effortlessly design and order your custom hoodies. If you have any questions or need assistance, our friendly customer support and coordinators are ready to help. Capture the essence of your unforgettable school experience with personalised hoodies from Schooldays.
T - 01527 757439
E - Sales@Schooldays-Bromsgrove.co.uk
Or alternatively visit our Digital Contact Form below....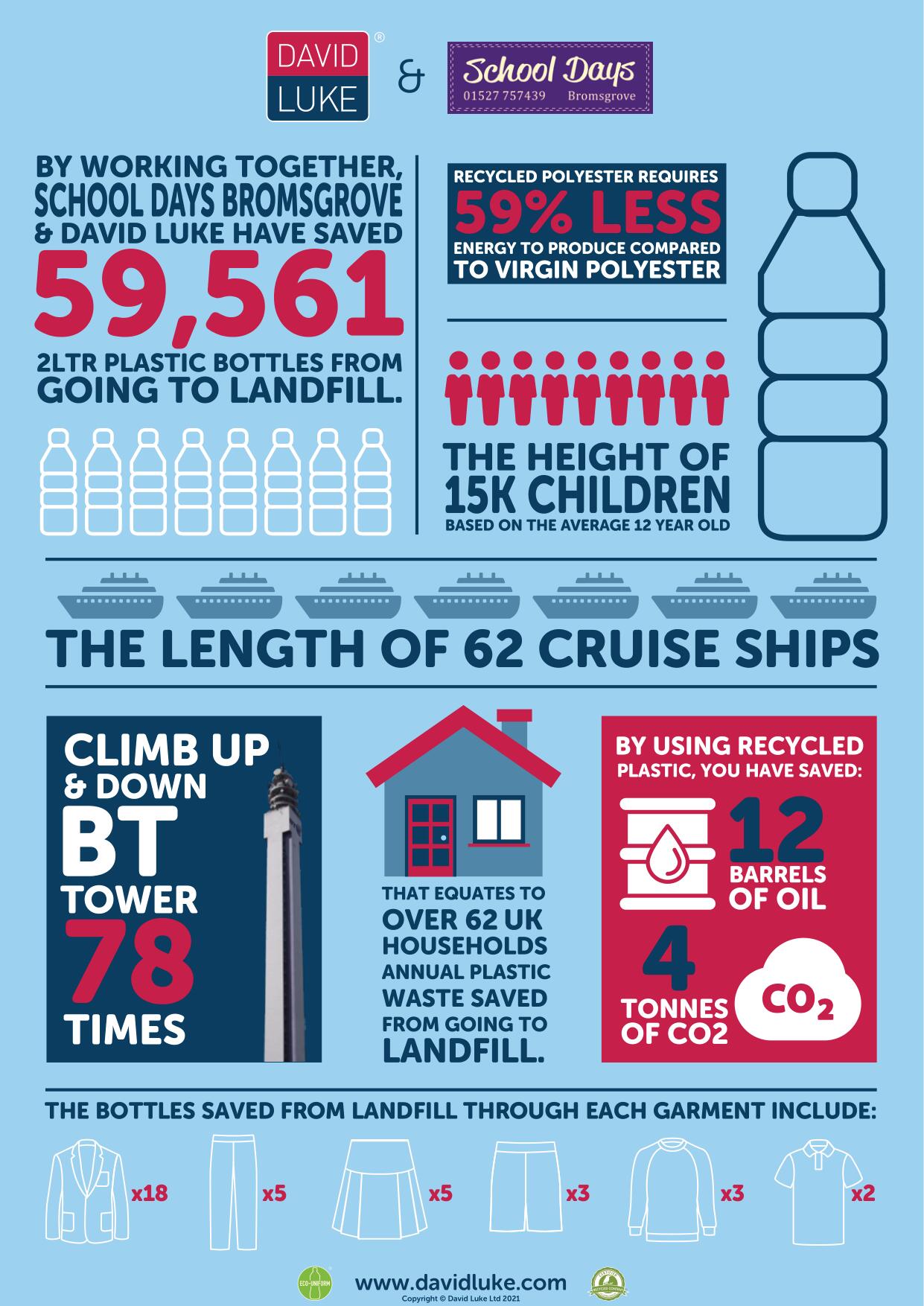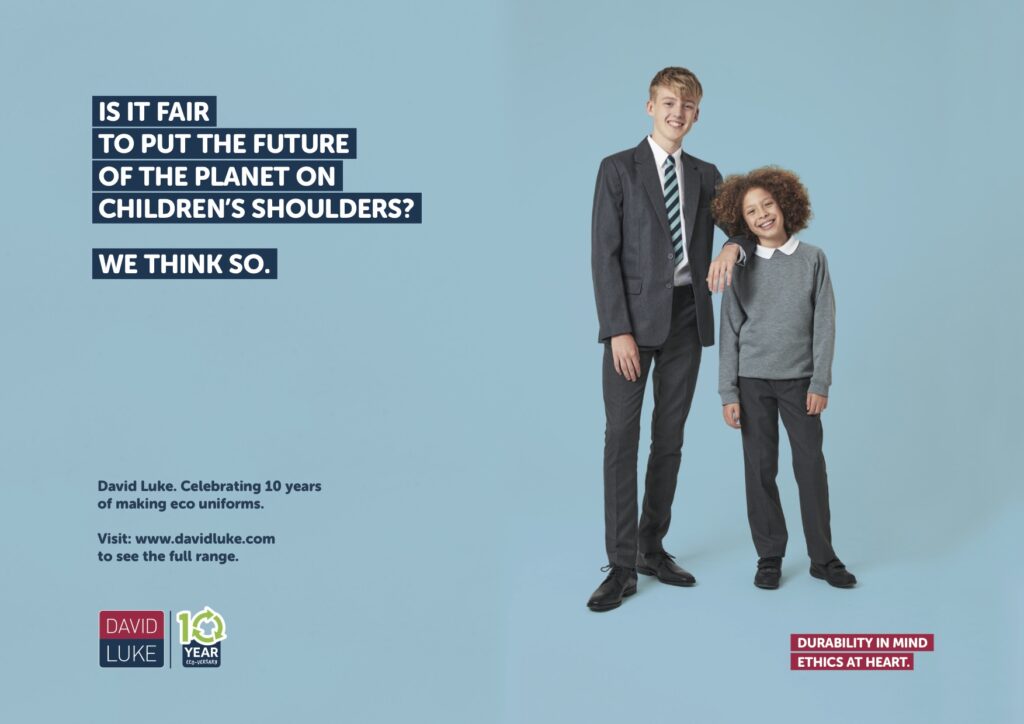 At Schooldays we are a family run business and are proud to be entering our 32 second year of retail. It is with great honour to Stock Nursery and School Uniform for nearly 60 School's in the surrounding area's, while offering our online services for School's and Businesses both Locally and Nationally.
With applying the latest & modern systems into our company, allows for us to provide accessibility to all consumers, with a 1-7 day turnaround on all orders even in the busy season's (Dependant on Stock Availability). 
We also have on offer our Work-ware & Embroidery/Printing services, to all Sectors. Such as; Agriculture, Business Attire, Catering, Construction, Engineering, Healthcare, Office-ware, Sports Clubs and all School Staff's Uniform and Leavers Hoodies.
If you're a new or existing School/Customer and wish to discuss an order with us or if you have any special requirements then please do not hesitate to email us on Sales@Schooldays-Bromsgrove.co.uk and one of our sales team will be in touch with you shortly and you can also contact us on 01527 757439.
Our store is also open to Customer's where you will be guaranteed a warm and friendly service with highly experienced staff on offer to provide their expertise with trying on products, whilst making your shopping experience as easy as possible.
Amazing customer service, Phil saved the day today and went above and beyond to deliver a school tie to us. Thank you so much
Thank you School Days Bromsgrove for a great service, went above and beyond for me this weekend 😀
what a great find! these guys went above and beyond when we were desperate for a st bedes blazer, he even delivered it after work to our house in redditch!
Excellent service as always from Yvonne and co. Nothing is too much trouble. Staff have recently gone out of their way to assist me. I've always experienced extremely prompt service particulary when requiring their in house embroidery, to which we've always received a courtesy call within hours of ordering to say the garments are ready. I genuinely cant find fault, and can recommend Schooldays enough!!
what a great find! these guys went above and beyond when we were desperate for a st bedes blazer, he even delivered it after work to our house in redditch!
Always had amazing service over the past year. Phil is a credit to the store, thank you again
Brilliant as usual... lovely friendly staff.
Ordered and paid online, emailed too ask when can i collect? Fast response back. Called me today saying I could collect . fast service very friendly
Use their online facility and always had top notch service. They even called me querying a size, as it didn't match what I had ordered. Saved me a lot of hassle! Can highly recommend.
Helpful staff, had what we needed
Also stock redditch uniforms! Great service